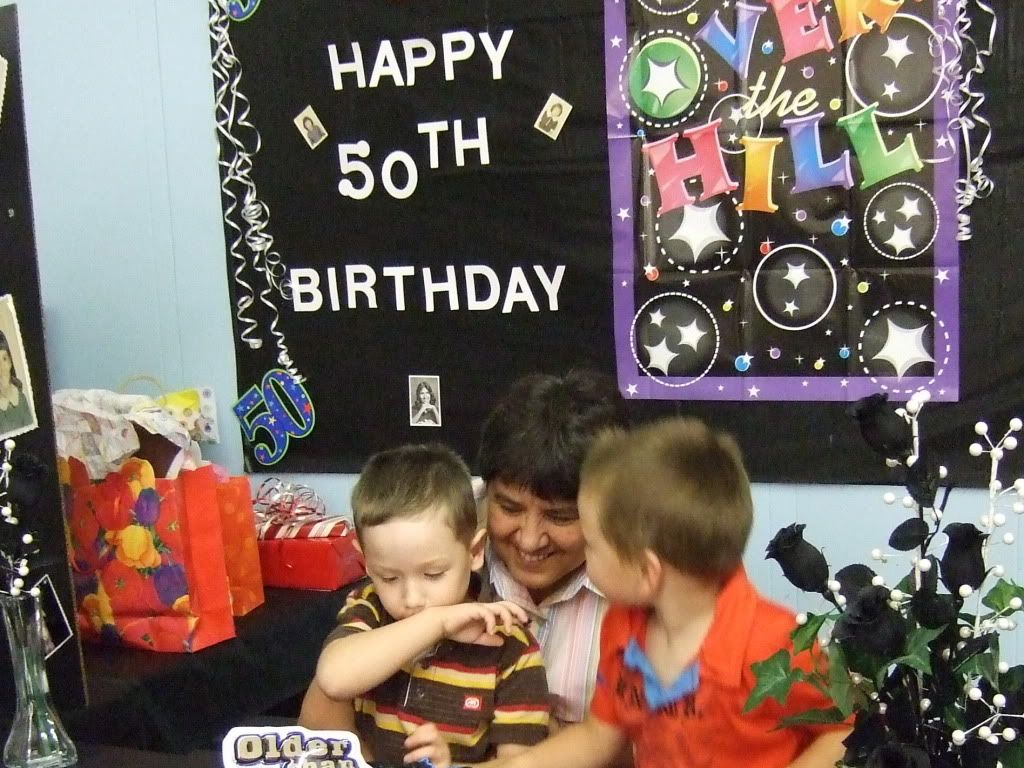 Birthday girl Sally Echavarria and two of her men (and great-nephews), Mark Olsen and Jimi Hoff, cousins, four and three years old respectively--December 13, 2008. Despite the sign, Sally is not "over the hill," but is still somewhere down in the valley quite a distance from the hill.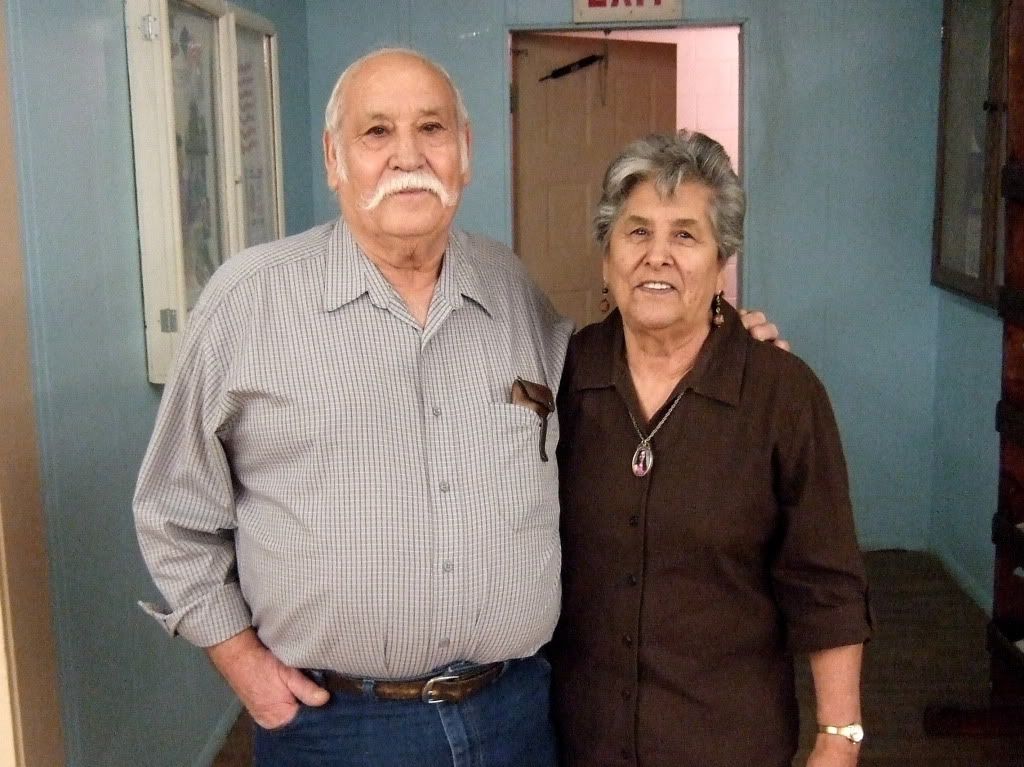 Salley's parents, Robert and Cecilia Echavarria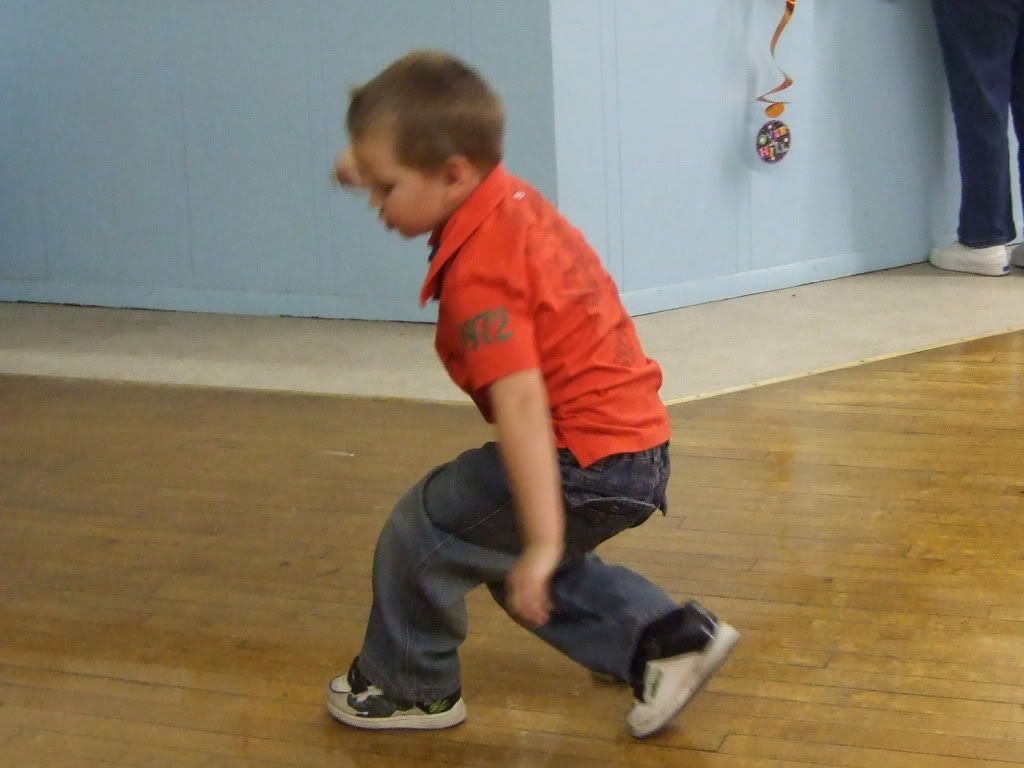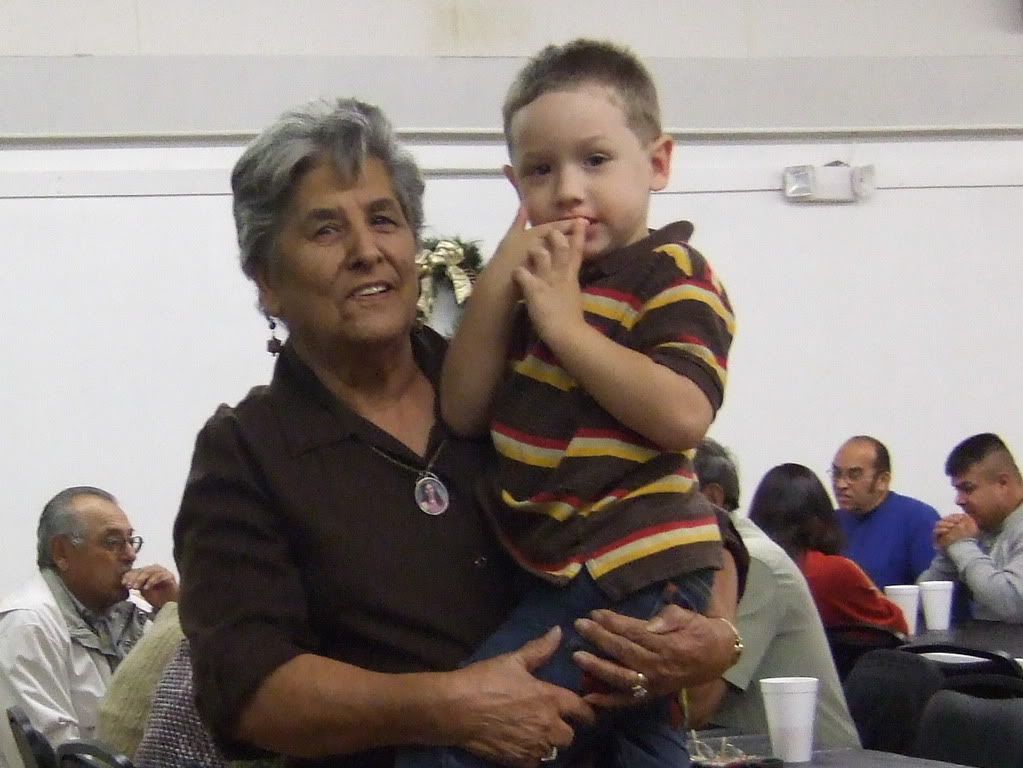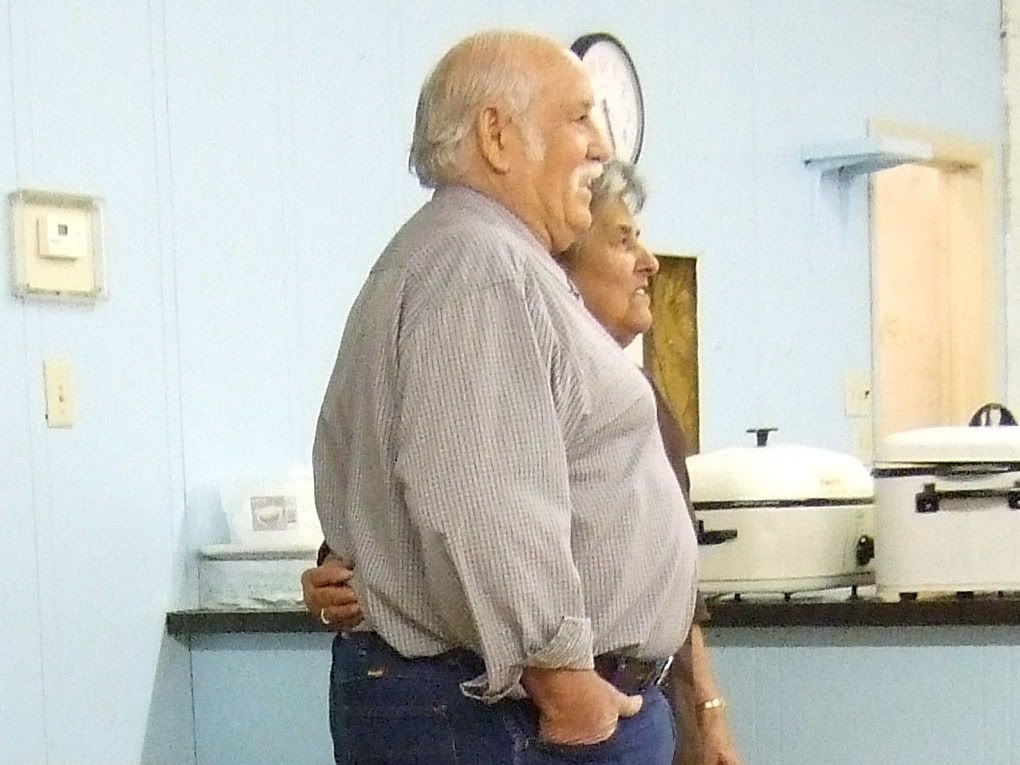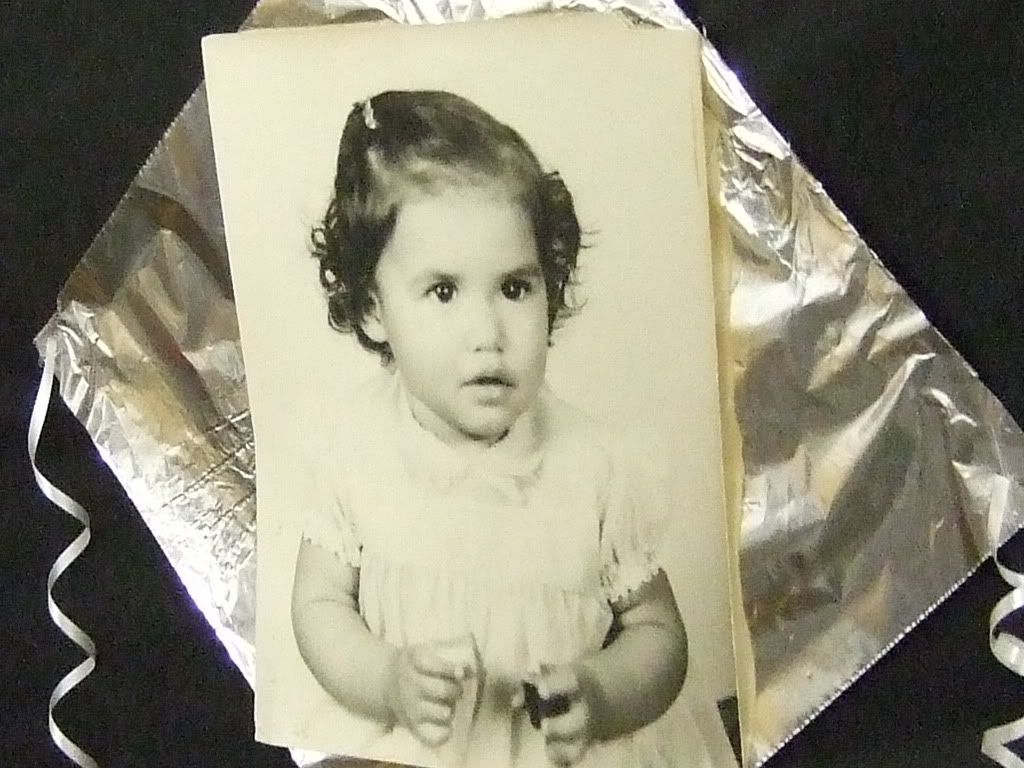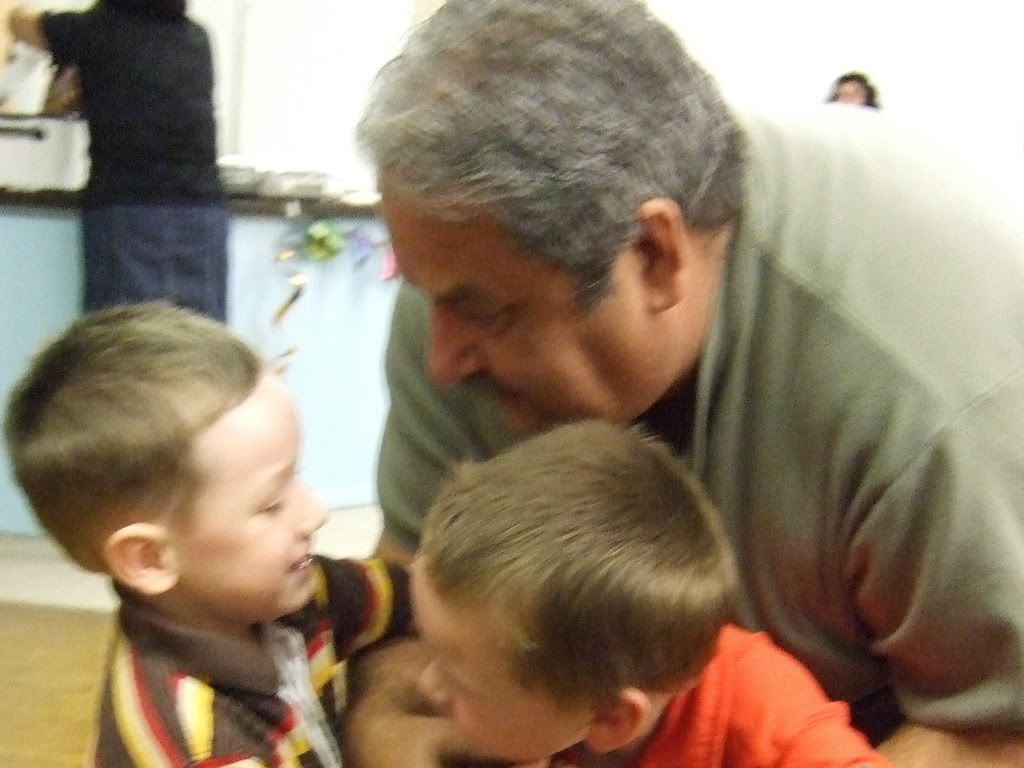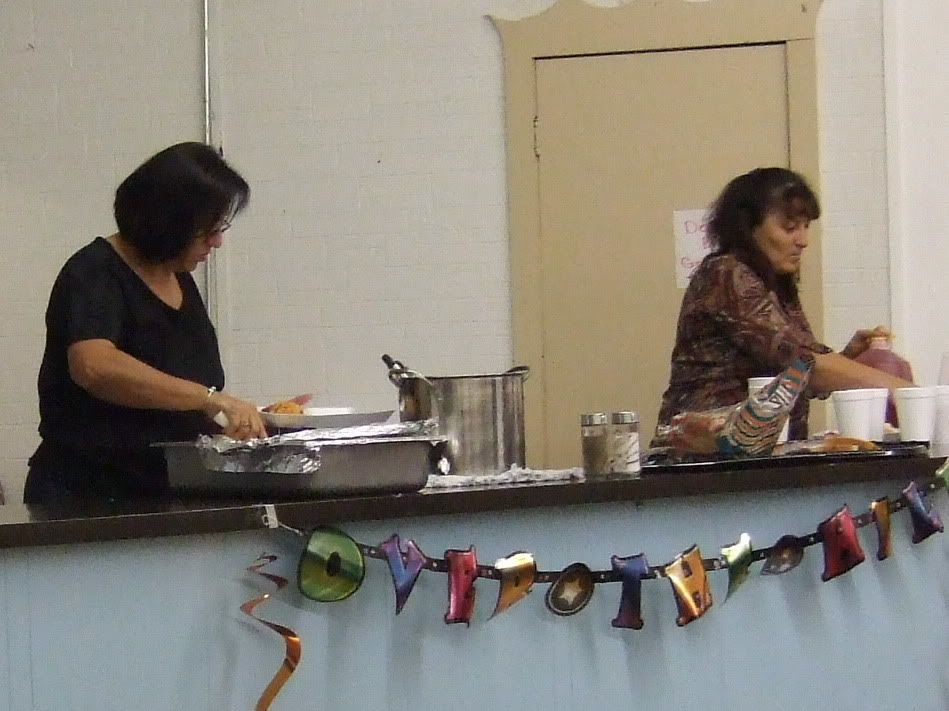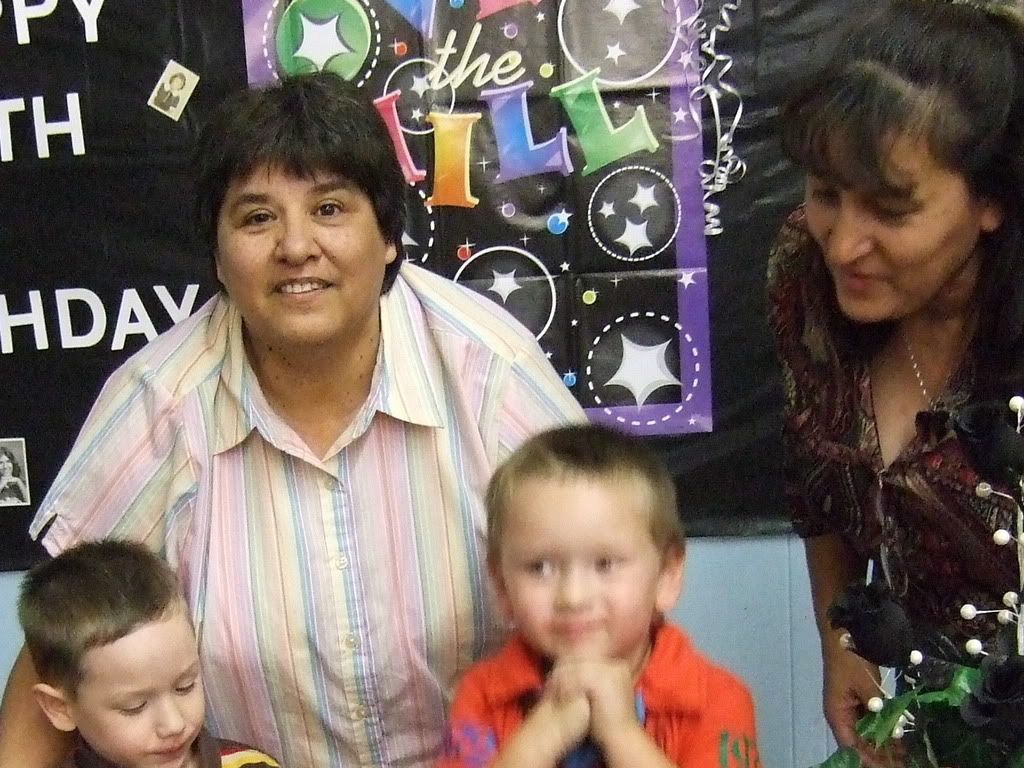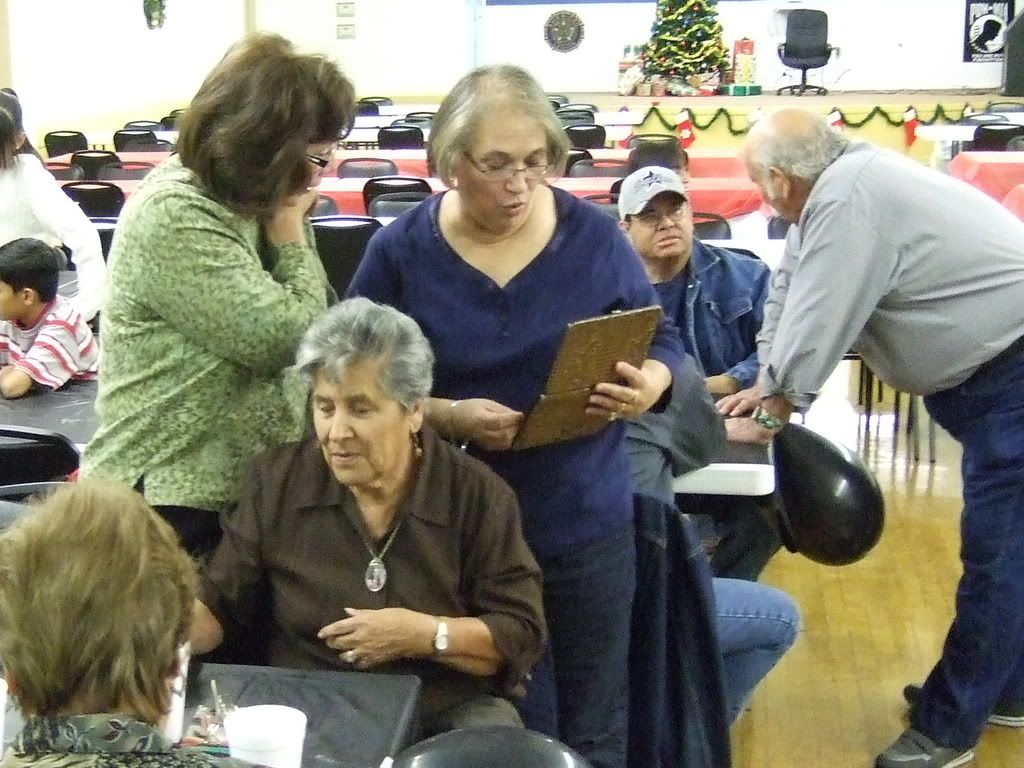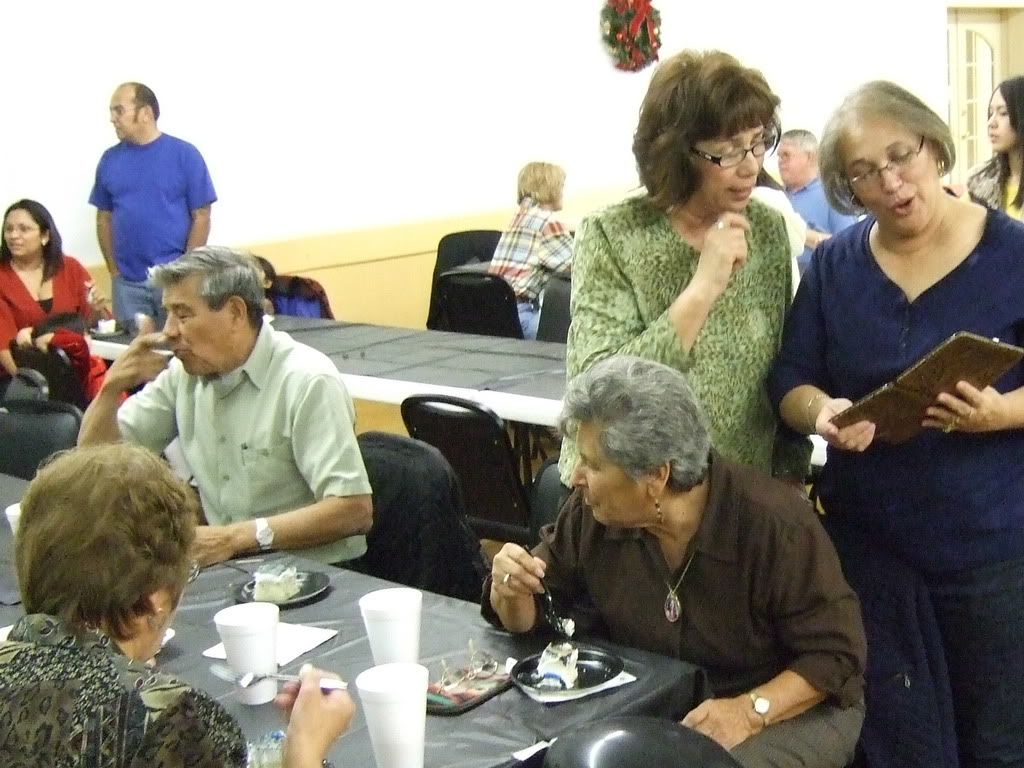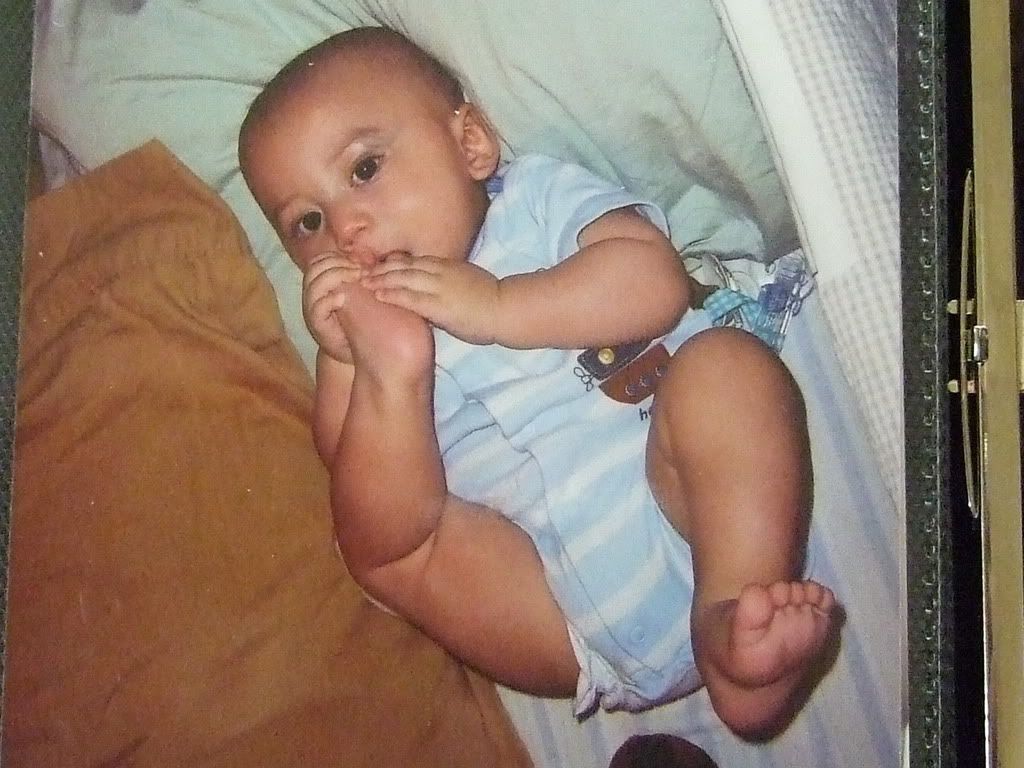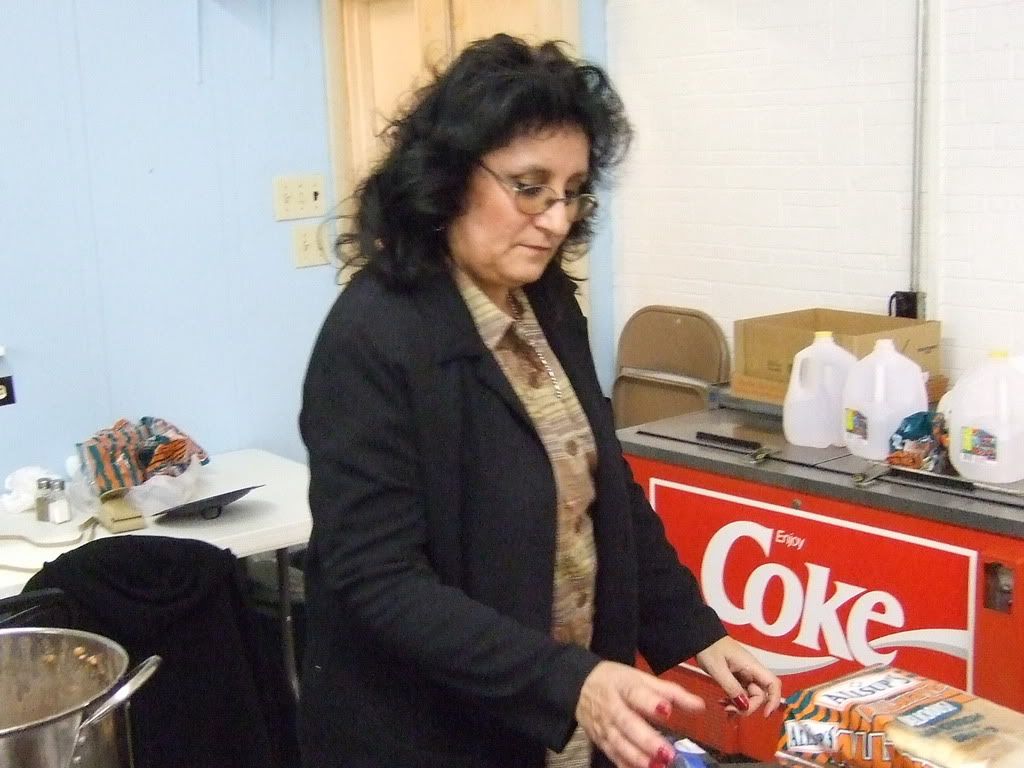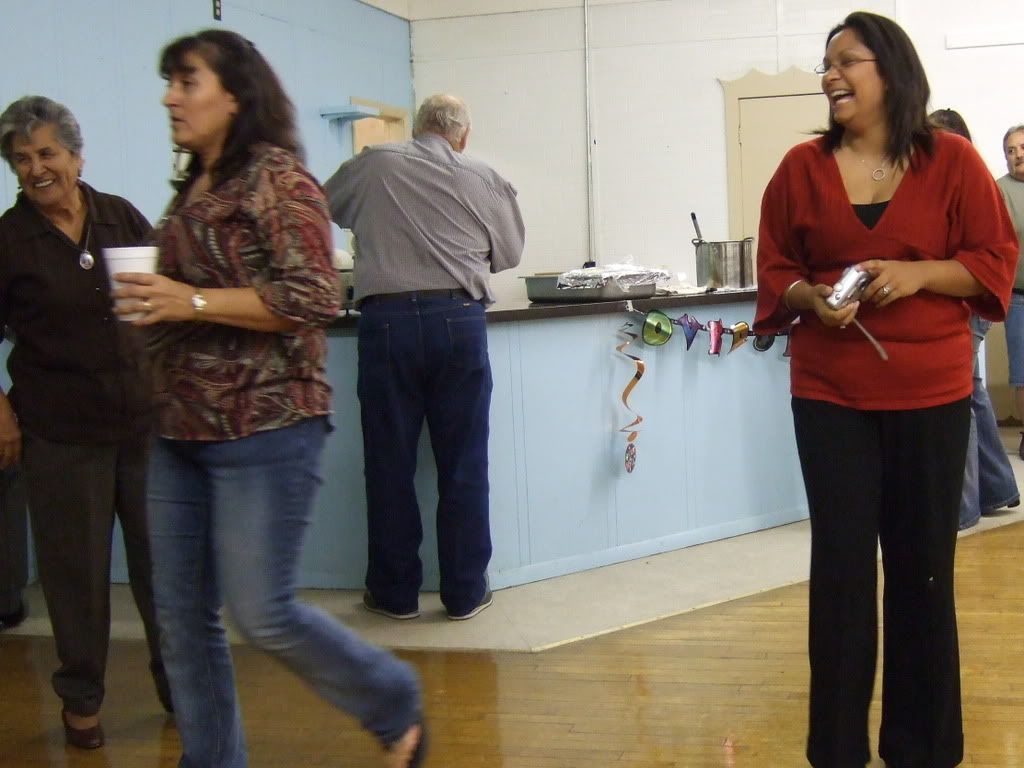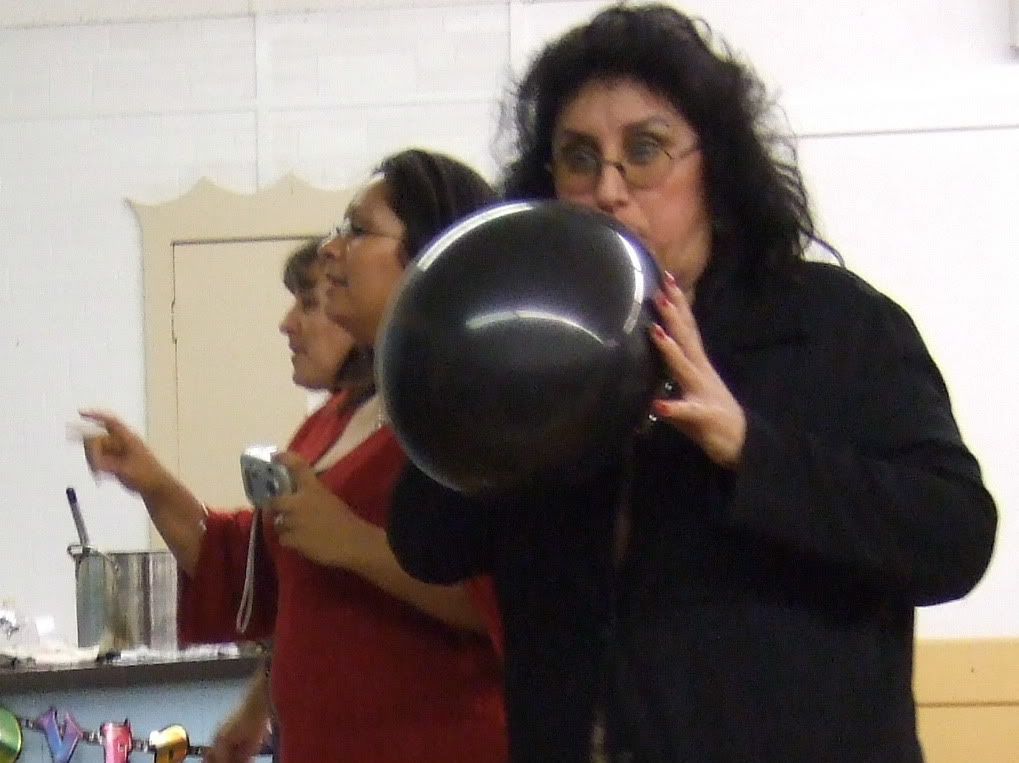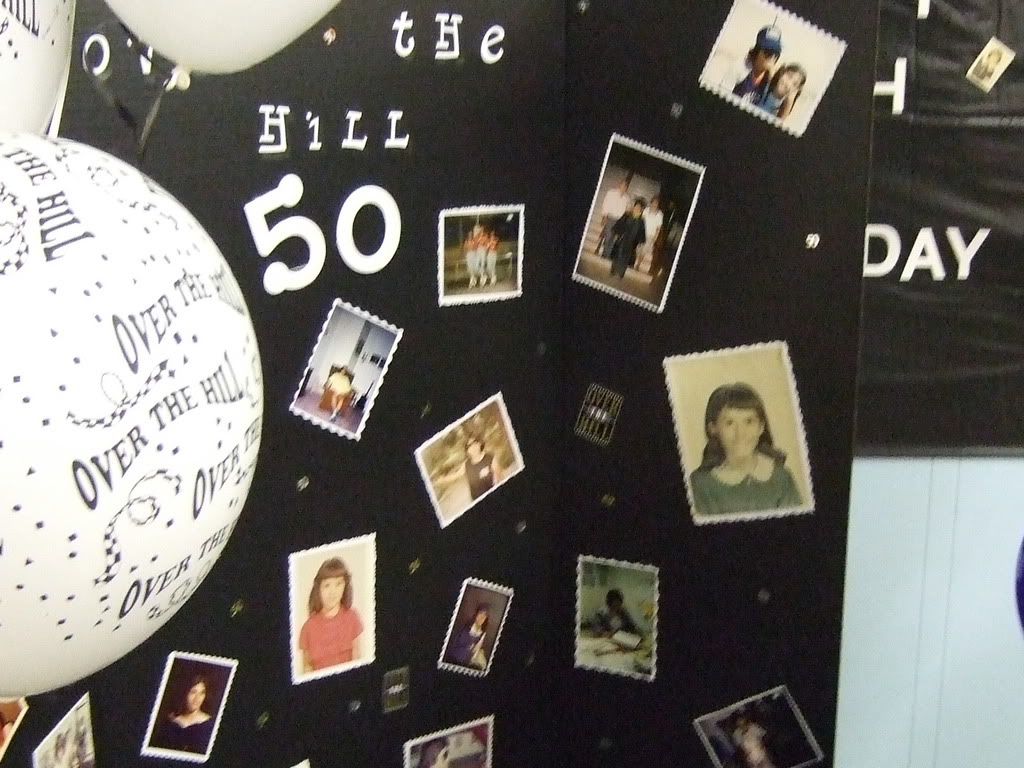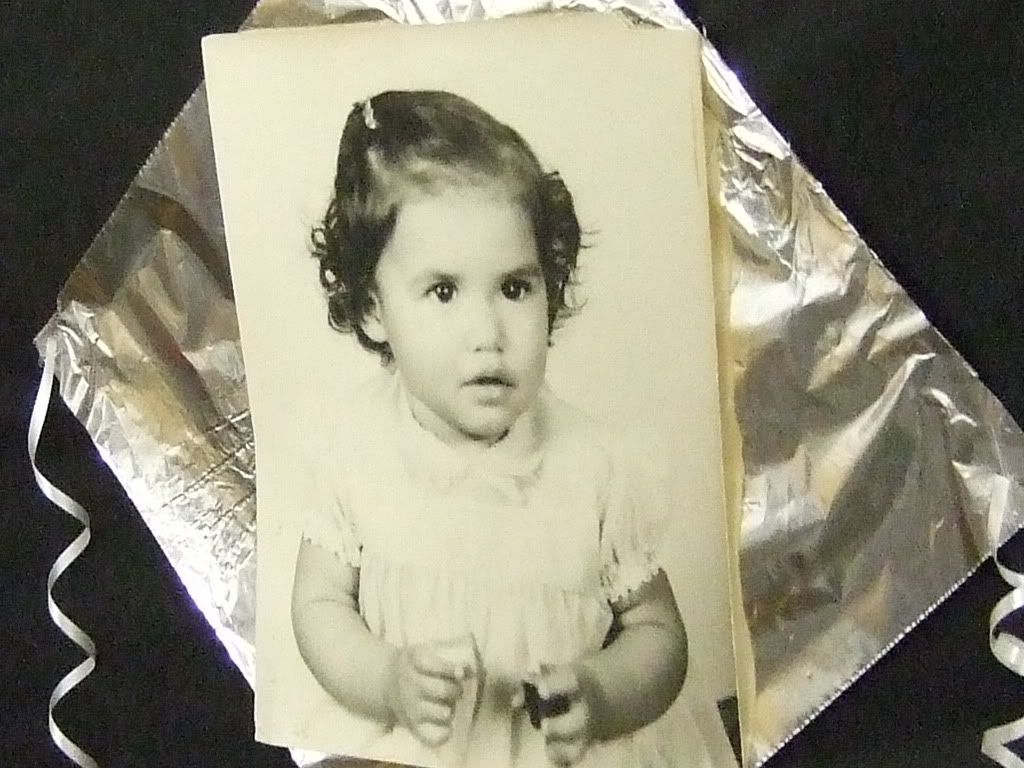 Obviously, Sally hasn't changed over the years much, no?

Happy Birthday, Sally.