Jimi asked me to add a couple of gadjets to the bottom of his page. Check them out.
If in going to it you leave the page, I hope that you can use the reverse arrow to
come back if you want to.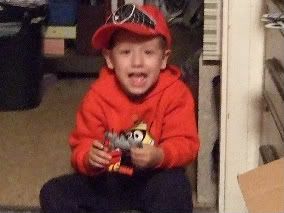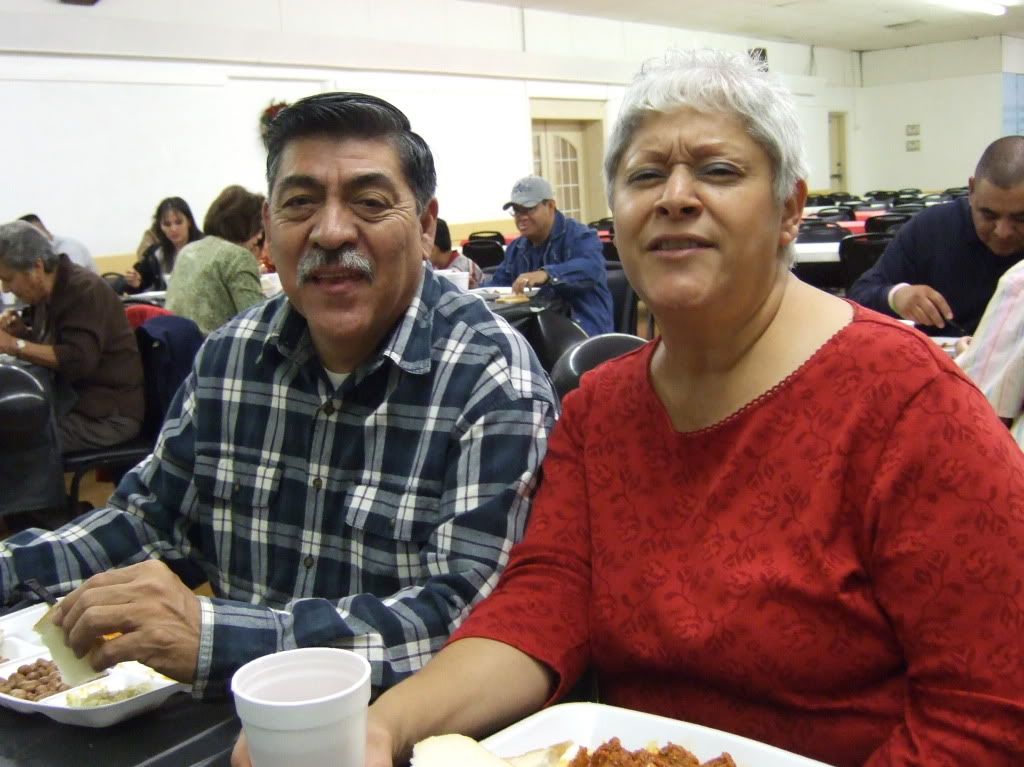 I wanted to send this and Sally's blog to Yvette (sp), the mother of
the girl below, but I lost her business. Can anybody give me her email
address please?

V


Jimi is now in hi "Yo Gabba, Gabba" phase. He particularly likes the
"Car" Episode and we havewatched it more than 3.75/ times all my toes
and fingers or so it seems.





Remember that more than any other animal, the early bird loses the most sleep.