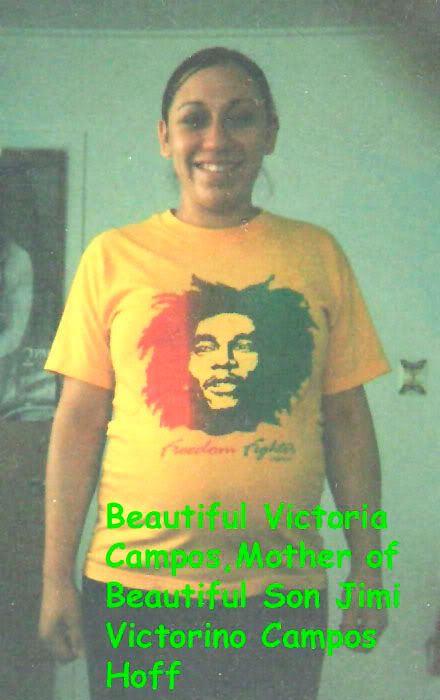 Dear Victoria--as you are always in our prayers, keep us in yours. We miss you
and love you. Your earthly legacy is your incredibe son; someday he will be your heavenly companion. Please help us all to watch over him, this most darling and unbelievable of babies.


When praying for us, please particularly remember your Mom, Dad, Brother, Sister, and Darren and your son Jimi. While we all hurt terribly for your loss, their day-day relationship and experiences with you has made their loss such that the rest of us can't even conceive what they have had to face--losing someone like you.
Love,
All Your Earthly Friends and Fanily

Mostly at the Hospital, Right After Victoria Gave Birth to Jimi, this Beautiful, Highly Intelligent, and All Around Superior Baby
(just call me, Bob, the Bragging Blogger)


href="http://photos1.blogger.com/blogger/1700/2781/1600/bcandbjimi.jpg" height="100" border="20" src="http://photos1.blogger.com/blogger/1700/2781/200/bcandbjimi.jpg" alt="right">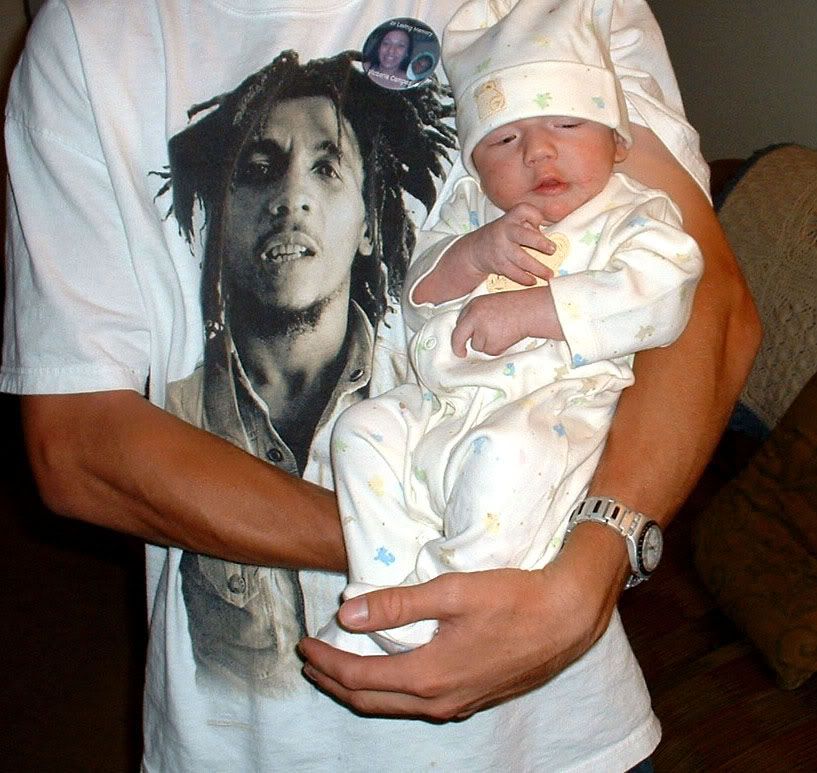 And a Year Later..................................................



Mary Campos and Jiminy Cricket (Jimi Hendrix in the Picture above, of course)





Blowing Out the Candle, Like A Champ



Huddling with Mr. Main Party Attraction


What, Are You Afraid to Fight a
Midget with Big Ears, You're Big Sissy?
"Hey, Jimi, you won't believe this, but this one is for me."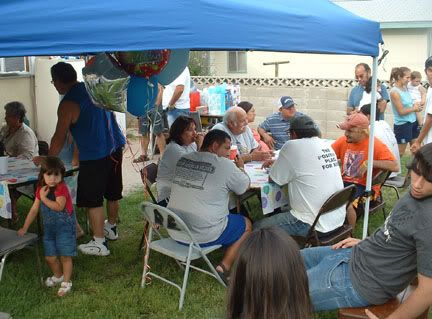 Part of the Multitudes


Attack of the Chocolate Spots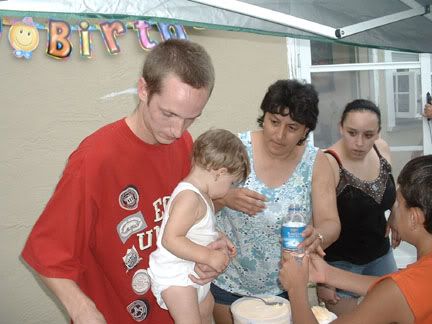 What????


<




Note: Darren took other pictures on his camera. If yo have some you wnt me
to post, send them.