Click on this link to meet Jimi's friend, tinyTrey Thomas. Here is Trey with his Mom Marjorie at a National Park Service barbecue the evening of 9/21/07 (last night). Marjorie is married to Dave who is my boss when I volunteer at the park. Jimi was with his Dad and didn't go to the barbecue. The barbecue was mainly put on by Avelina Childress.She is basically the work leader on so many projects and has been for years and years despite her young age.

Trey and Marjorie Thomas


---
These pictorial flowers are for both of Jimi's grandmothers--Carol Campos and Chris Hoff--who work so very hard, support him in so many ways. and never miss an opportunity to be there for the little guy. Jimi has a great Dad, but these ladies back Darren up when he has to be somewhere else with a great love for Jimi who I call "Pequeno Perfecto" And while I am handing out gifts, here's what Abel gets for his love, devotion, and effort for Jimi. Maybe I will get two of these Harleys and Abel and I can ride out to Walmart together (May God help the people who accidentally get in my way).


I think that Darren has the greatest gift of all, and I bet that you know who I am talking about--the Jimibino himself.

---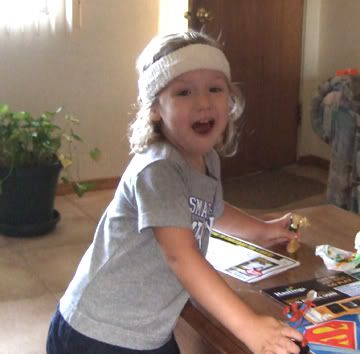 ---
---
Is Jimi getting to be a big boy or is my computer monitor getting smaller? The picture above I call
Angel Caught Napping. Check out the gorgeous hair.




---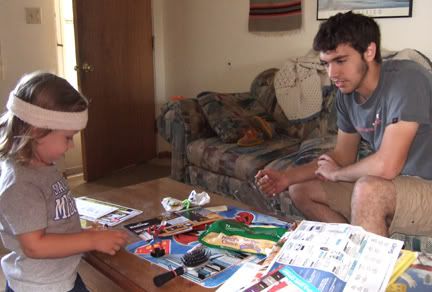 Erik and Jeffrey are both great uncles to Jimi and great helpers. I know that Jimi also has a great uncle in Jose and aunt in Veronica. Be well and take care everyone.Bob
---