Taken on October 14th, these pictures in the bathtub show a toddler thirteen days away from being 28 months old. A couple days ago I introduced Jimi to a person who wanted to know if he was three or four years old. Yes, as you can see, the Jimiman is a good size toddler.














One day, lying on the floor, Jimi was tired and a bit cranky. Within moments sleep overcame him and he slumbered where he lay. This snoozing on the floor shot shows his size as well, no? And here he is to the right in a recliner, taking up most of it. Carol and Abel, Chris and I, and Darren can all testify that he has become a pretty darn good eater, no, he has become an excellent eater. In fact, we have never doubted Jimi's eating ability.
























Someone's in the kitchen with Jimi, someone's in the kitchen we know,

Someone's in the kitchen with Jimi, making him the center of atttention.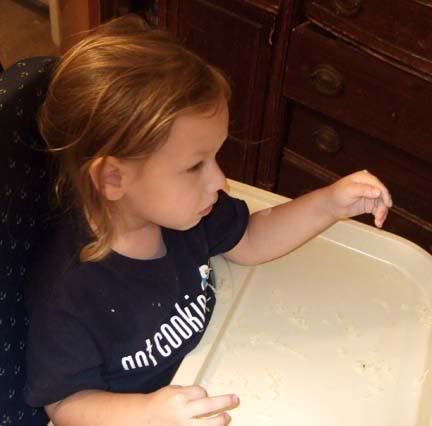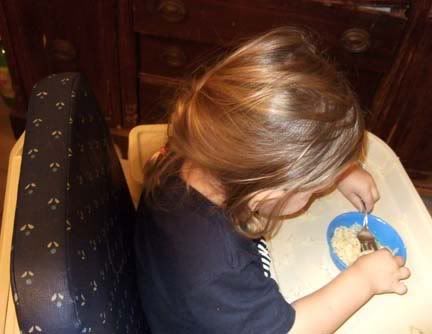 Baby Jimi with his beautiful hair in braids.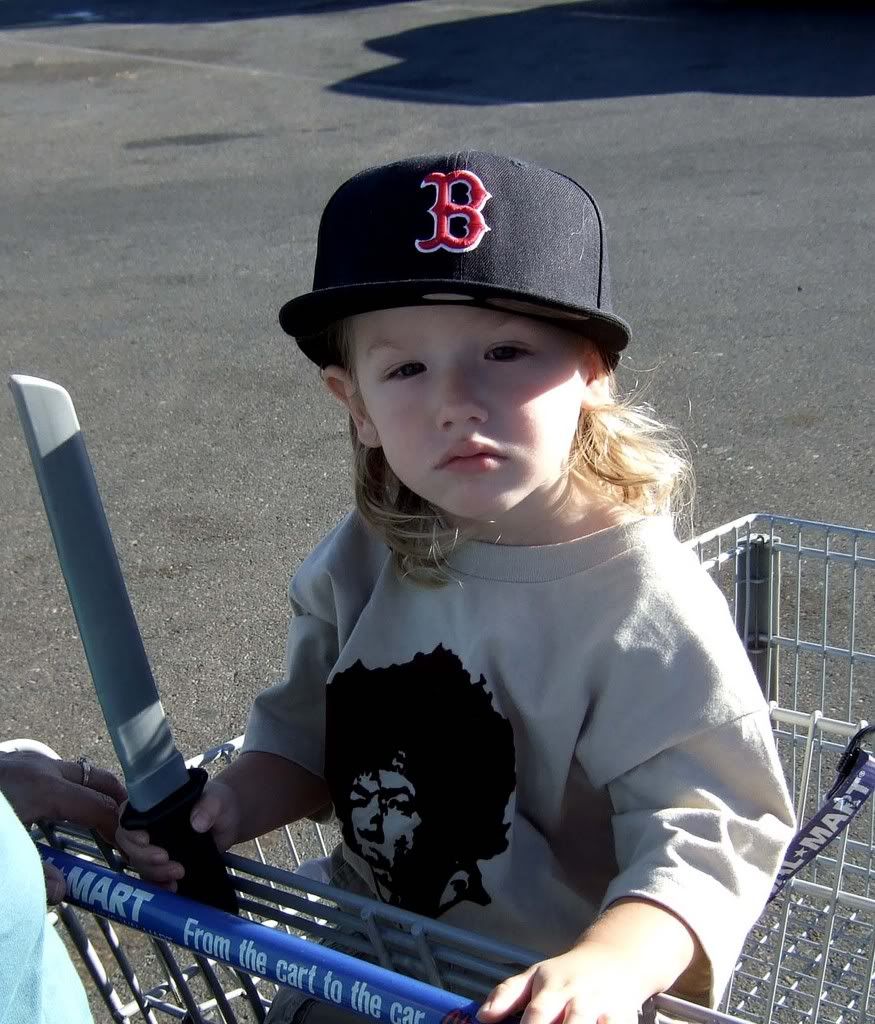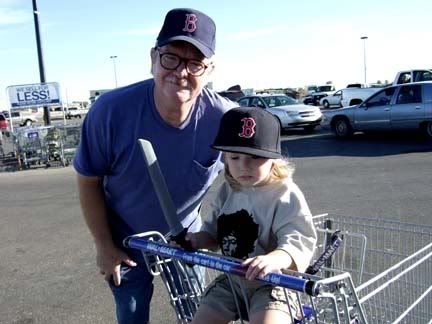 Jimi in his Boston Red Sox hat and Jimi and Grandpa Bob in their Red Sox hats. For those of you living in a cave in October, the Boston Red Sox won their second World Series in modern times (2007, 2004) I have been a fan of the Red Sox since I was a little over double Jimi's age. I watched five World Series in forty years, 1967, 1975, 1986, 2004, and 2007. In 1986, the Red Sox were one out from winning the series in the sixth game when the first baseman let a ball go between his legs for what proved to be the winning run for the Mets. The Mets won the seventh game and captured the World Series flags. I hope that Jimi joins Chris, Darren, Erik, Jeffrey, and I as Red Sox fans. GO RED Sox!!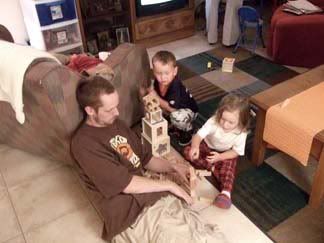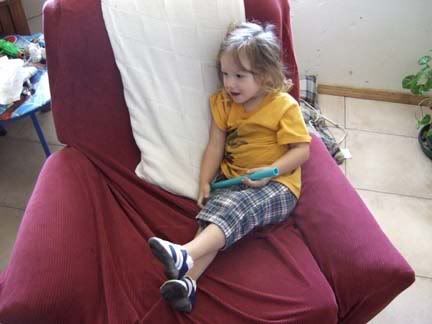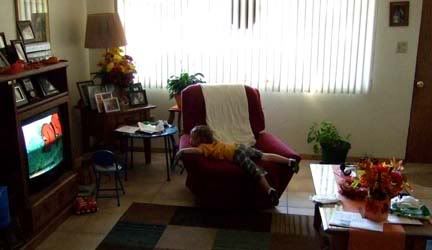 Flowers are from our thirty-six wedding anniversary on October 23rd.