My brother Karl sent me this video of a woman singing what a Mom tells her kids in a 24-hour span of time. The amazing thing beside the neat son is that this lady looks and sounds like our sister, but she isn't. This is uncanny. I am getting chills up and down my spine just keyboarding this. Listen close. If you haven't heard these ideas endlessly from your parents as you grew up, you might have grown up deaf and not known it.






S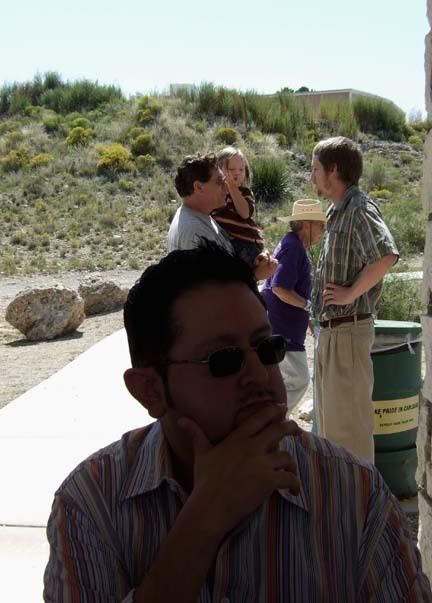 ome pictures from Carlsbad Heritage Days on September 29, 2007 during which Jimi's great grandfather Cruz Fernandez was honored (as well as the Living Desert State Park). (More on Cruz in another post)To the left, Abel, Jimi, and Darren. To the right in the blue is Doris Hernandez, Chris' cousin, a graphic designer who lives in Santa Fe and Darren, Jimi, Erik, and Jeff. I don't believe that the pictures below need captioning. Lots of family relatives gathered and enjoyed "catching up."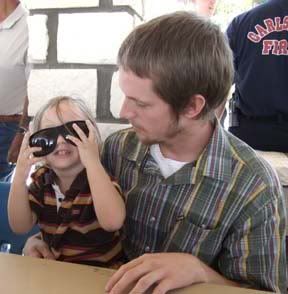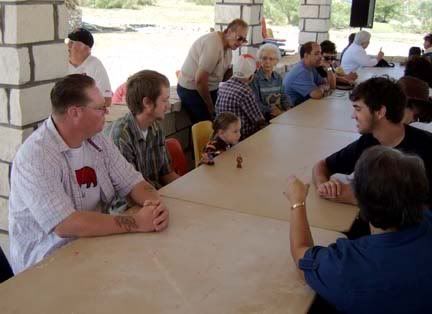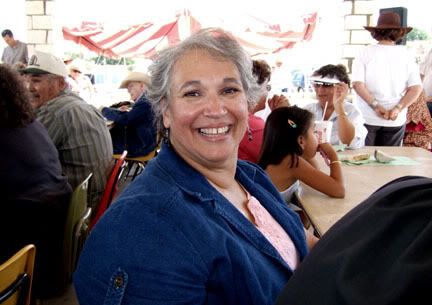 From left to right: Jimi's great-aunt Rose Ann Fernandez, his half great uncle Allen Fernandez, great aunt Helen Fernandez, Polly Fernandez (Cruz's second wife and Mom of Allen), grandma Chris Hoff, great aunt Angie Mendoza, and great aunt Lorina Gomez. These photographs were taken by great photographers Bob and Chris Hoff.