In progress......


Born in Carlsbad in 1915,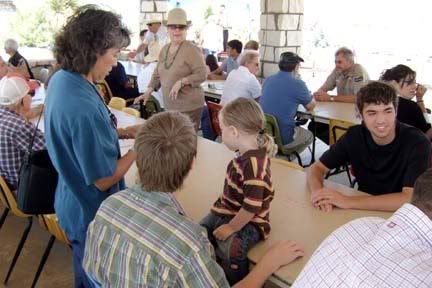 Cruz Fernandez poses for his Baptismal picture. Born 90 years after his great-grandfather Cruz (in 2005), 2 1/2 year old Jim sits with part of his family at the Heritage Days event. Jimi has two families: the Campos Family through his Mother, Victoria, and the Hoffs through his Dad Darren.
His Grandmother Carol couldn't attend Heritage Days because she had to work, but his Grandfather Abel came by after getting off work.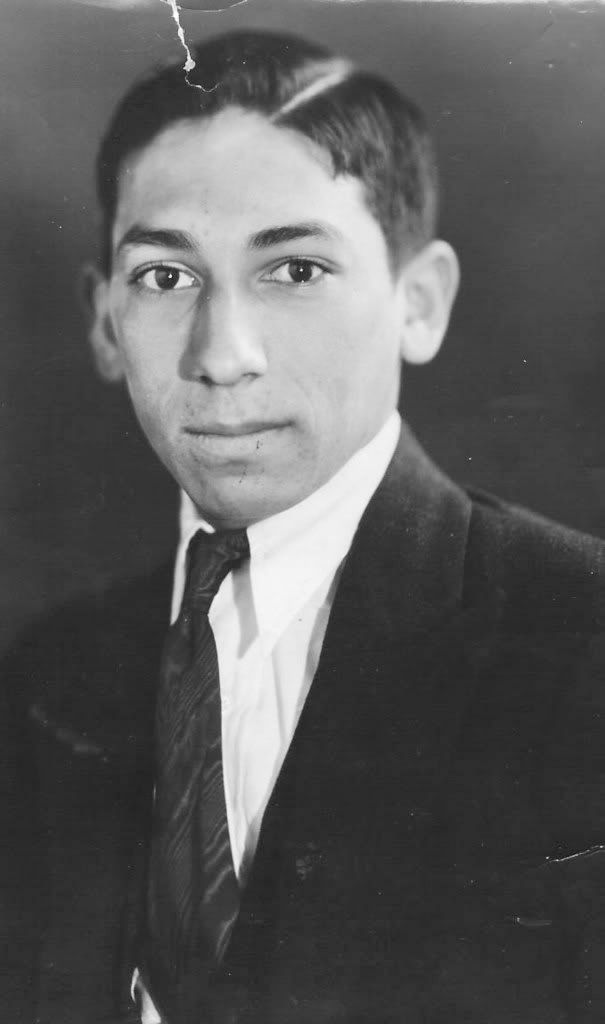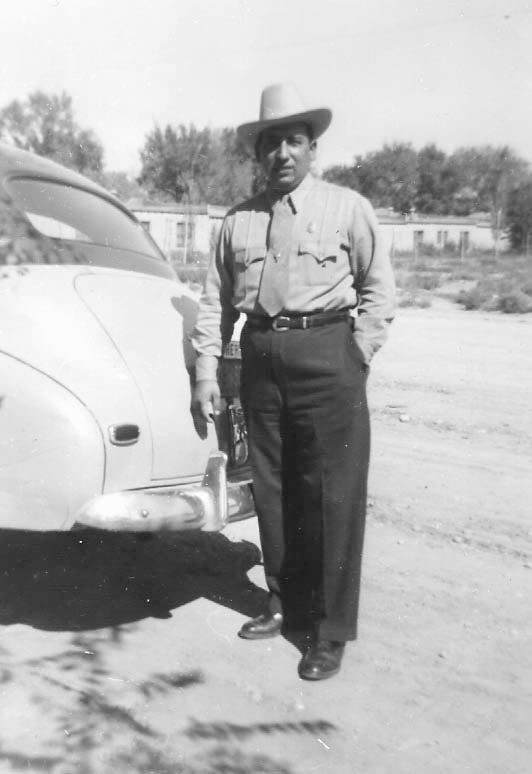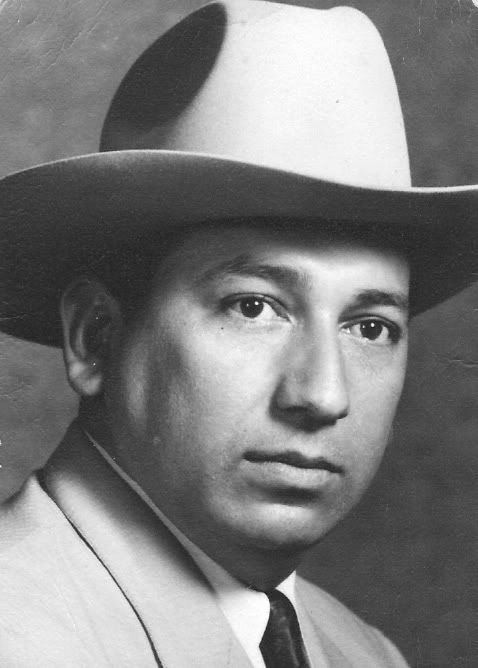 Through the years with Cruz Fernandez--