Hi Jimi Victorino's Blog readers

I have been asking around for a while now when Daylight Savings Time ends and people responded in one of three ways:


It should be on your calendar.
I don't know.

Ask Jimi Victorino Campos Hoff for his link

.
So, here is Jimi's DST page link--
Also, Jimi asked me to share one of his favorite education games links for children about his age.
So, here is that link--
And one of his favorite humor blog sites--

And, of course, his favorite caverns history blog site--
Jimi's Grandma Carol Campos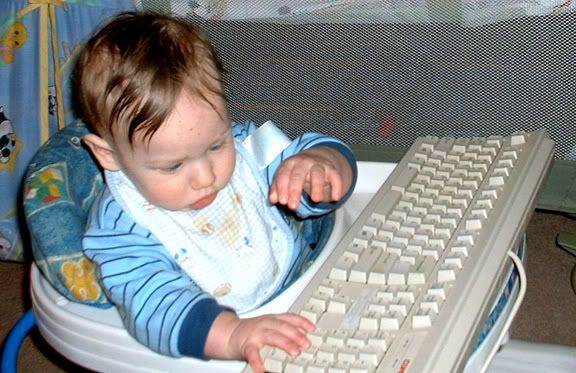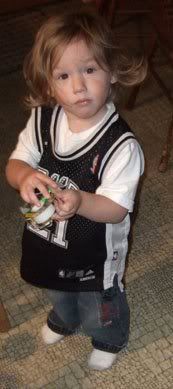 Breaking Sports News....
1
1:00 p.m.
9/29/09
Thanks to the
Los Angeles Angels
just finishing a win over the
Texas Rangers
, the
Boston Red Sox
will get a wild card slot in the upcoming American League playoffs. Jimi Victorino Campos Hoff was just quoted as saying, "Go Red Sox!" as was his grandpa, yours truly.